About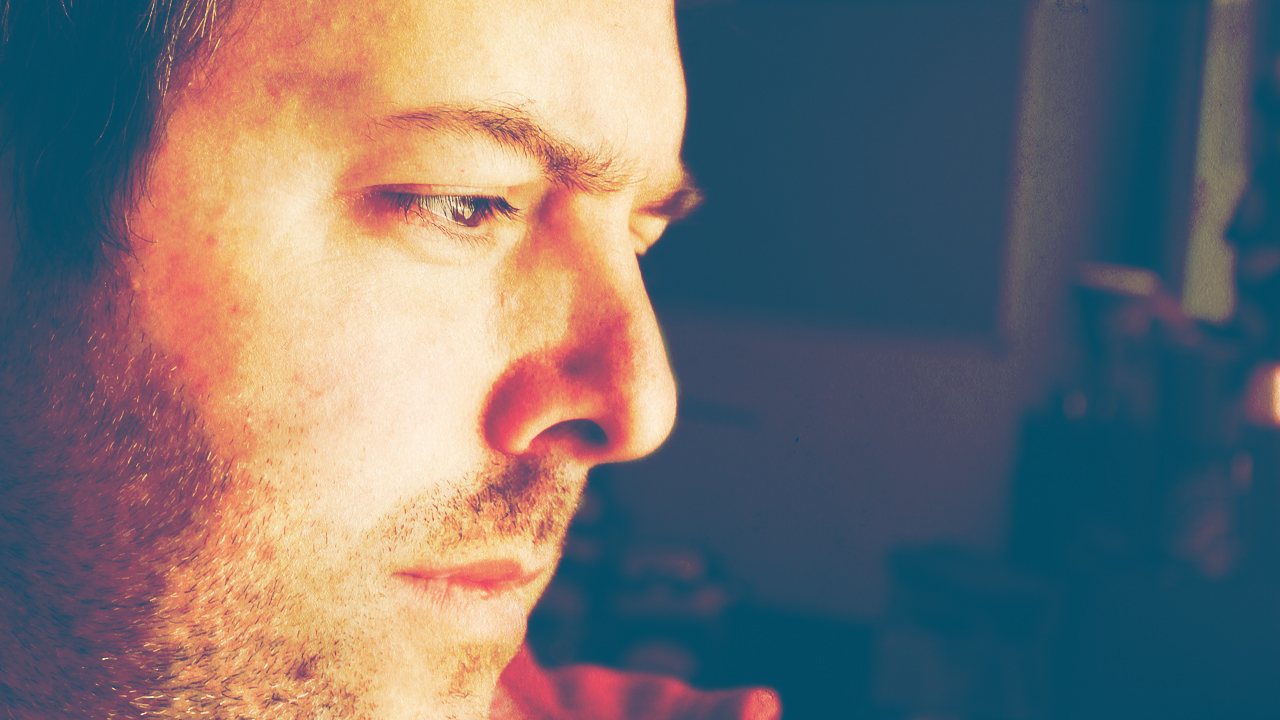 Villeneuve Sound is a British synthwave/electronica producer and synth programmer/obsessive.
Having grown up in the 80s, Villeneuve Sound has returned to those roots to create an atmospheric, synth-driven blend of catchy riffs set against melancholic production and esoteric female vocals. All done with a dusty, wonky, analogue heart.
In an alternate universe he also works under the name of The Unfinished, as a sound designer for Hollywood films, hit TV shows across the world, AAA game soundtracks, as well as leading synth manufacturers/developers and sample library producers. He has worked with the likes of Paul Haslinger (ex Tangerine Dream), Sascha Dikiciyan and Access synths.
Influences include:
Tangerine Dream, John Carpenter, Vangelis, Harold Faltermeyer, Giorgio Moroder, Human League, OMD, Depeche Mode, Pet Shops Boys, I Break Horses, Boards of Canada, Susanne Sundfor, M83 and Iamamiwhoami.
Selected kit list:
Roland Juno 106, Korg PolySix, Elektron Analog Four, Korg MS20 Mini, Novation Bass Station 2, Elektron MachineDrum, Vermona DRM1 MkIII, Jomox Xbase 09, MFB 522, Elektron Octatrack, Akai S3200XL, UAD 6176, Thermionic Culture Vulture, Gyraf Pultec EQ, Warm Audio EQP-WA, Elysia Xpressor, SPL Kultube, UAD Apollo Quad.
Links:
Facebook
Twitter
YouTube
Soundcloud